As you know I do a lot of Vancouver real estate photography, so of course I'm delighted that the Vancouver real estate market is still off the charts! Real Estate and architectural photography are my primary gigs. I thought I'd share a few images of recent shoots, both daytime and twilight, of a house and condo in Vancouver and West Vancouver. I'm delighted that I get to see so many gorgeous homes and gain inspiration from uber talented design and staging professionals and homeowners.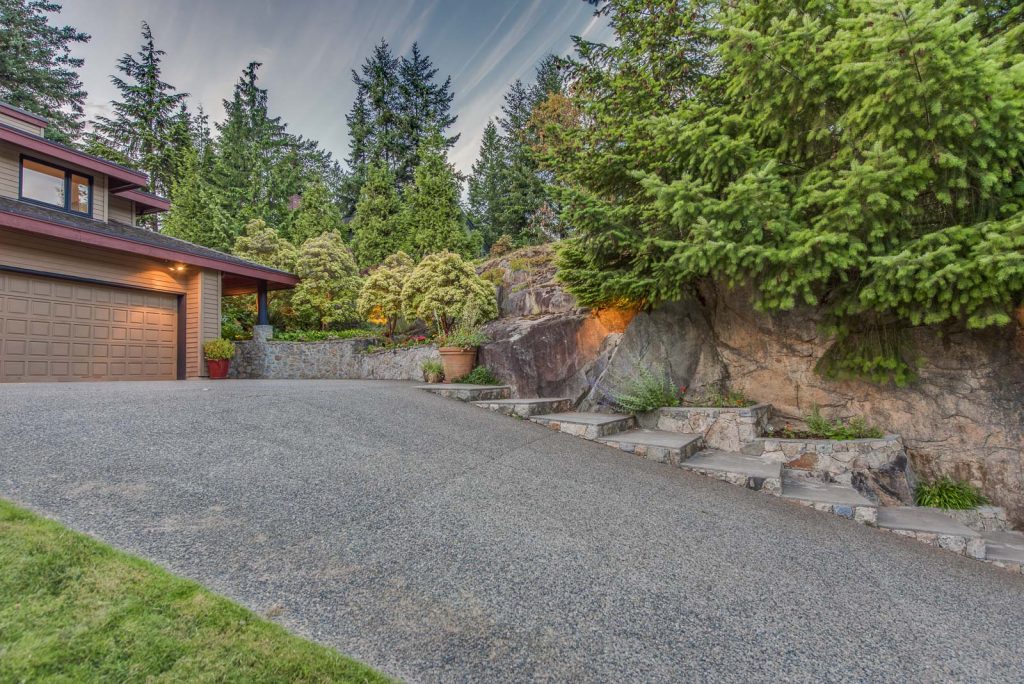 This home in West Vancouver has a gorgeous garden on a cliff!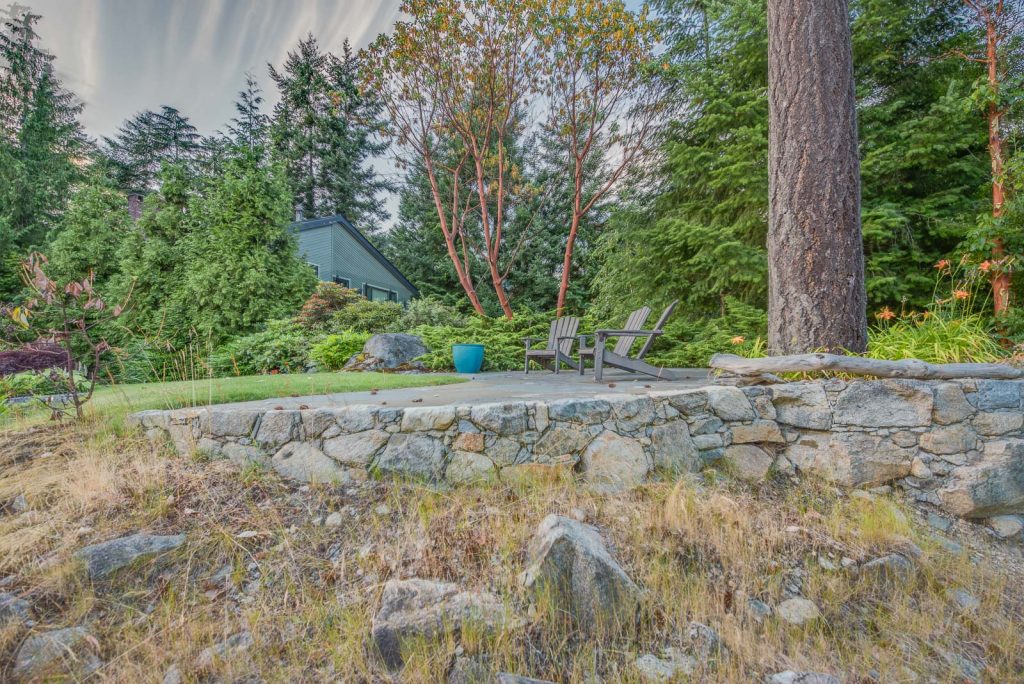 Daytime! (Sort of. More like golden hour)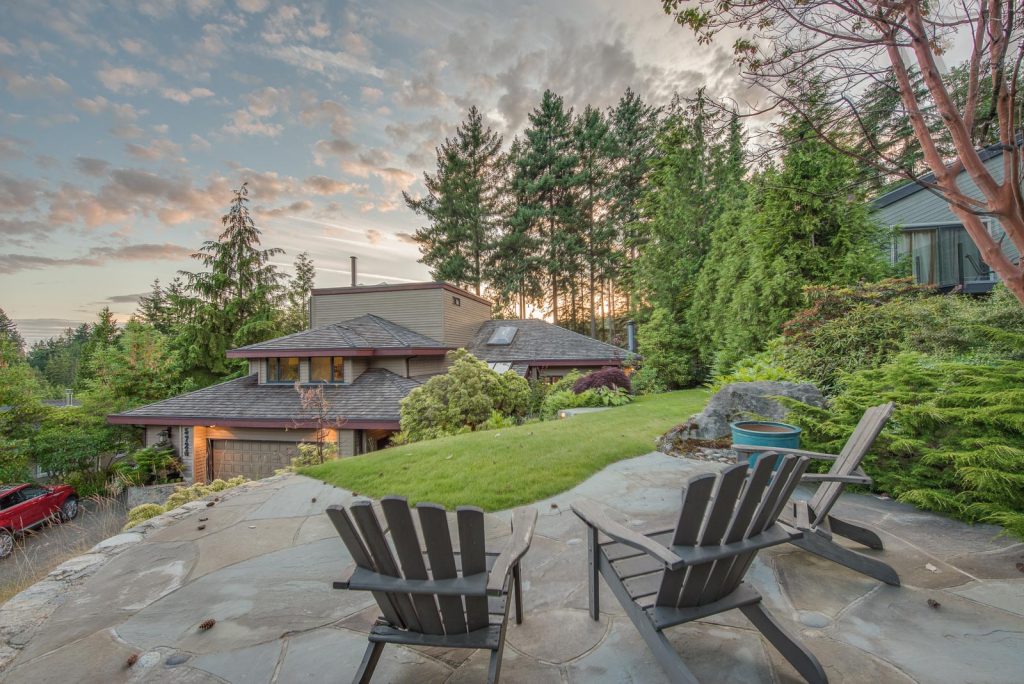 Night time! (Sort of. This is what we'd call a "twilight shoot"). I've started working for an amazing company called 360hometours and in doing so have learned a lot about how to do epic twilight real estate photography. I'm still working on it, but it's a new technique for me so I'd love any feedback you may have about them!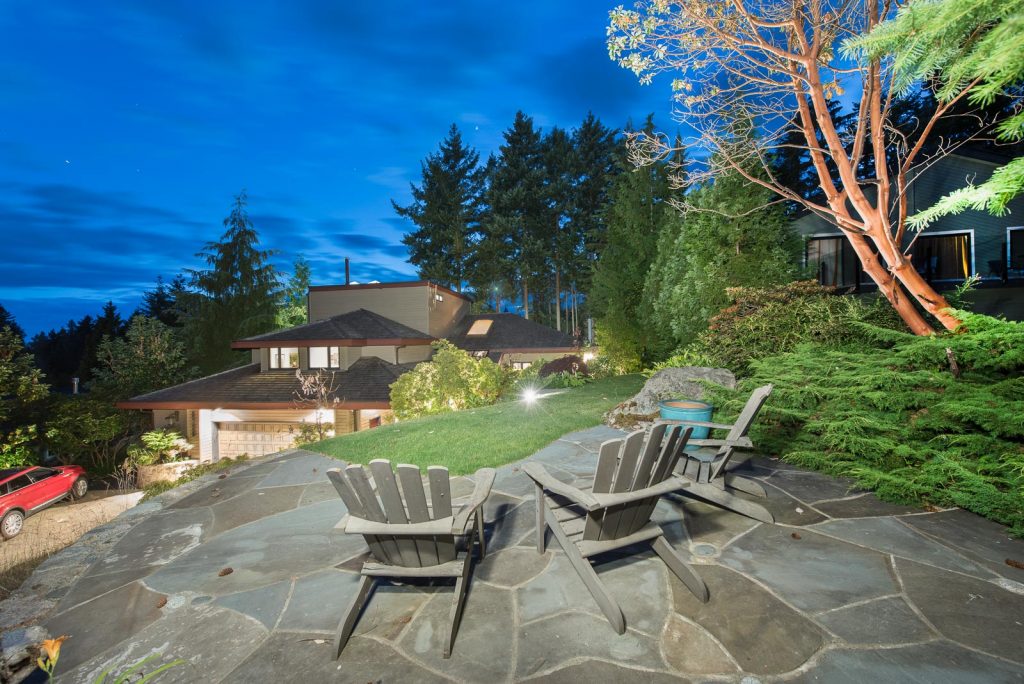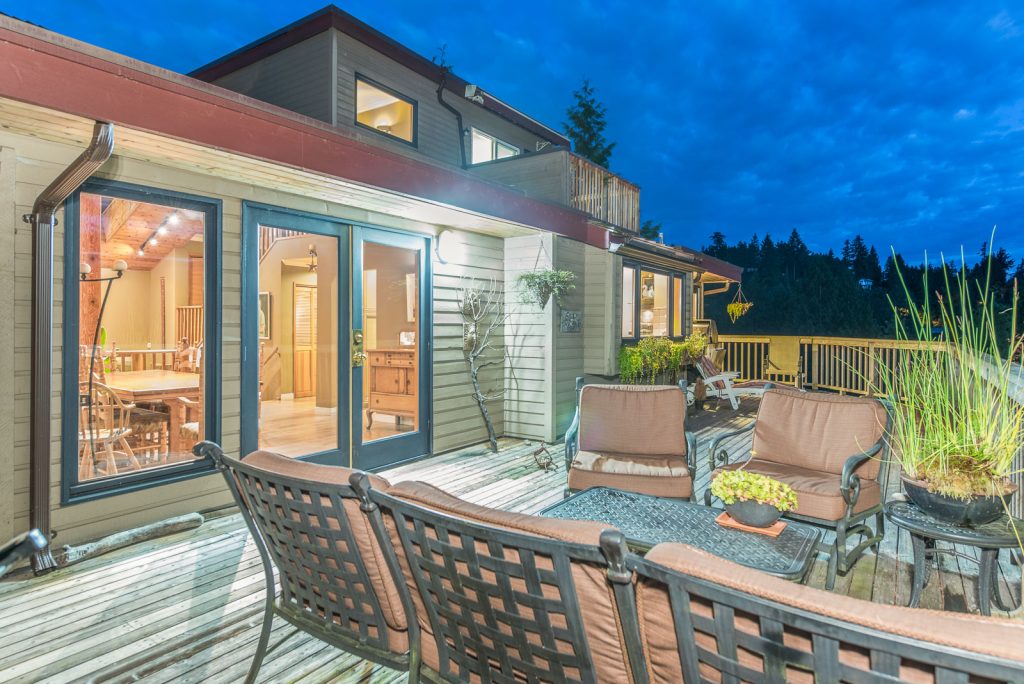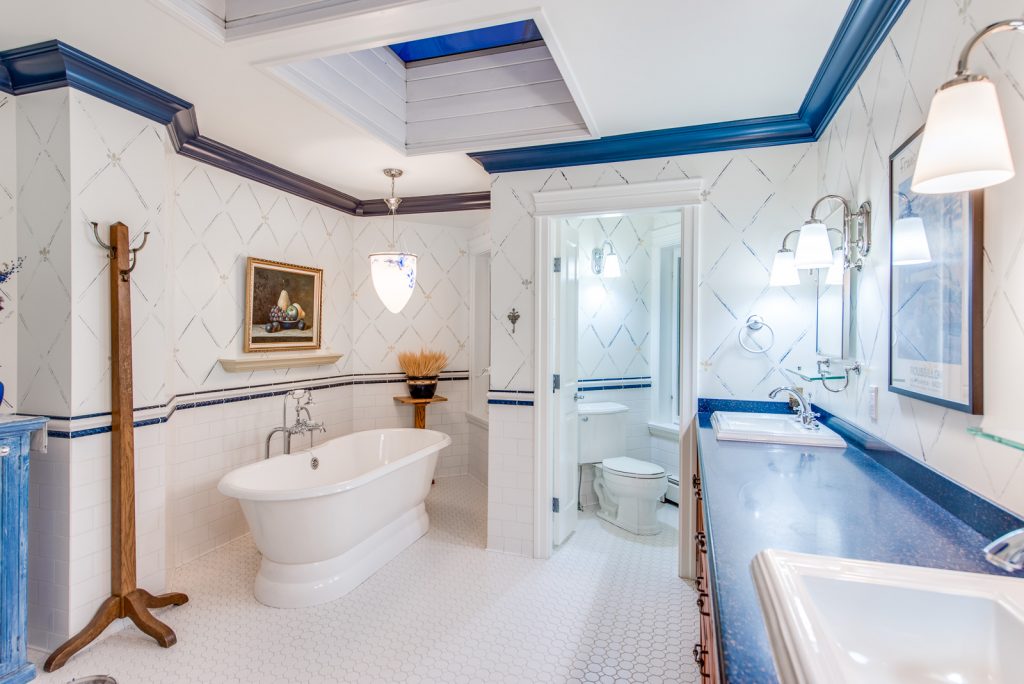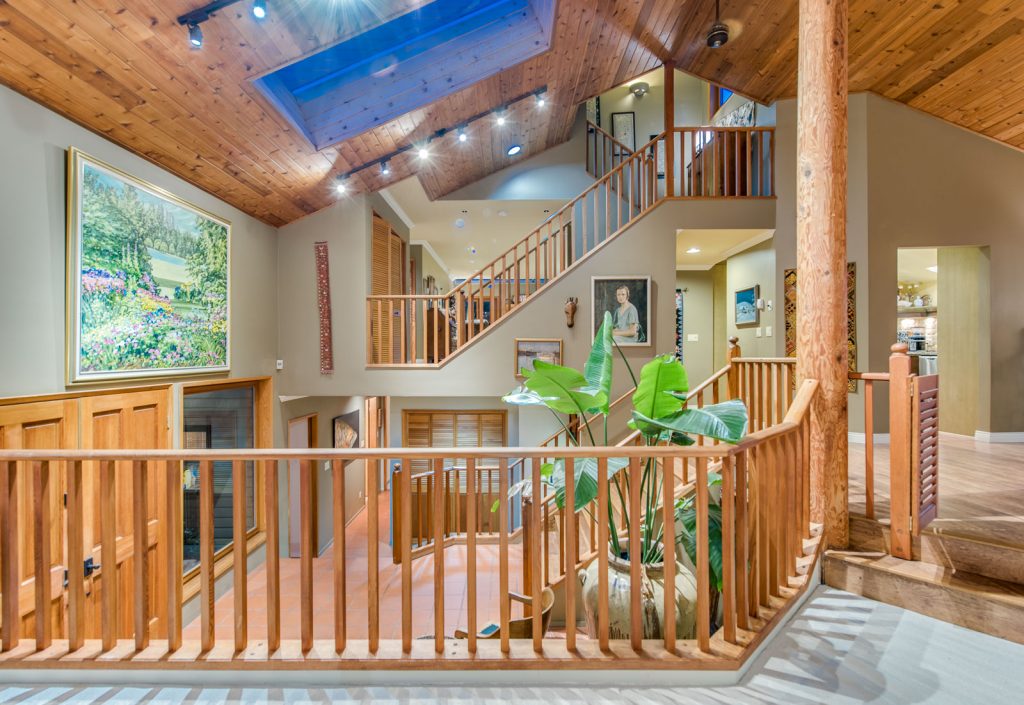 And next we have one of my favourite buildings in Gastown, the Koret Lofts. This one bedroom place was meticulously staged. I didn't want to leave. Every unit is unique and has high ceilings, exposed wooden beams, and brick walls. The foliage outside the windows allows privacy, but makes a twilight shoot more challenging.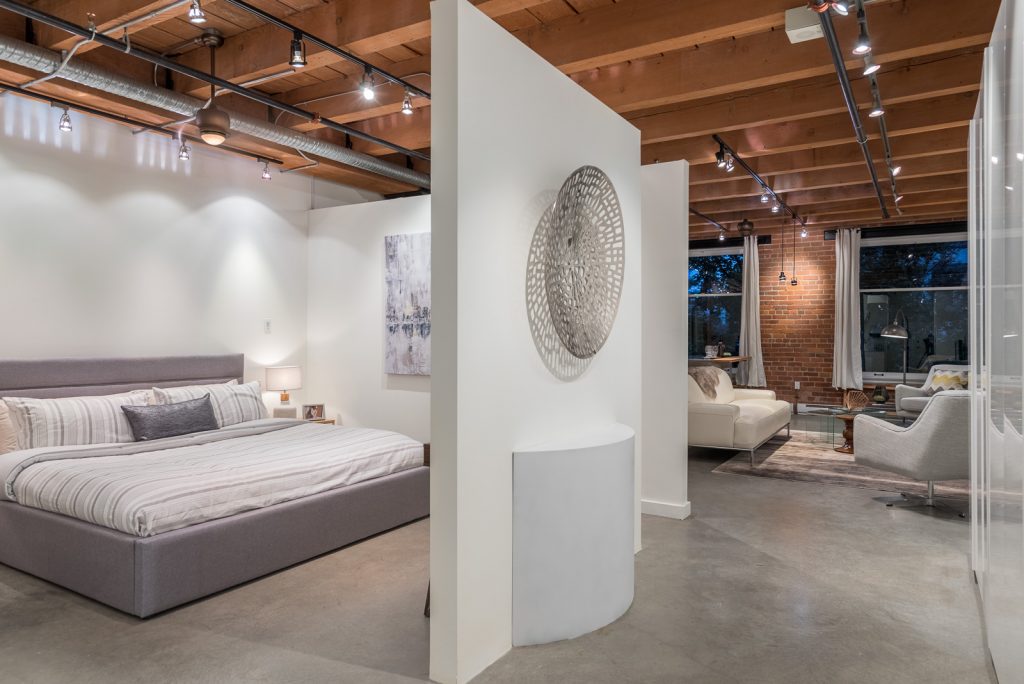 ---